Eddie Hinkle
Eddie Hinkle's Home Page
Eddie Hinkle
Today's Posts
That looks incredible! I'll have to add that to the Utah visit list!

Well, I'm starving now! I'll have to try out broccoli this summer!

Probably not. Just wasn't enough information there. It really is just for someone that is tempted to do debt consolidation, to point out its flaws and to push someone to use the YNAB method. There are better books for reading the YNAB method, though.

🤯 Mind. Blown. Season 2 Premiere of Westworld was amazing.

@johnbrayton Adding Microsub servers would be an excellent addition to Unread! Microsub is a client-Server communication spec that allows for people to host their own RSS feeds and use different clients to see the data: https://indieweb.org/Microsub-spec
This day on previous years...
Grabbing some groceries for a barbecue tonight at
Giant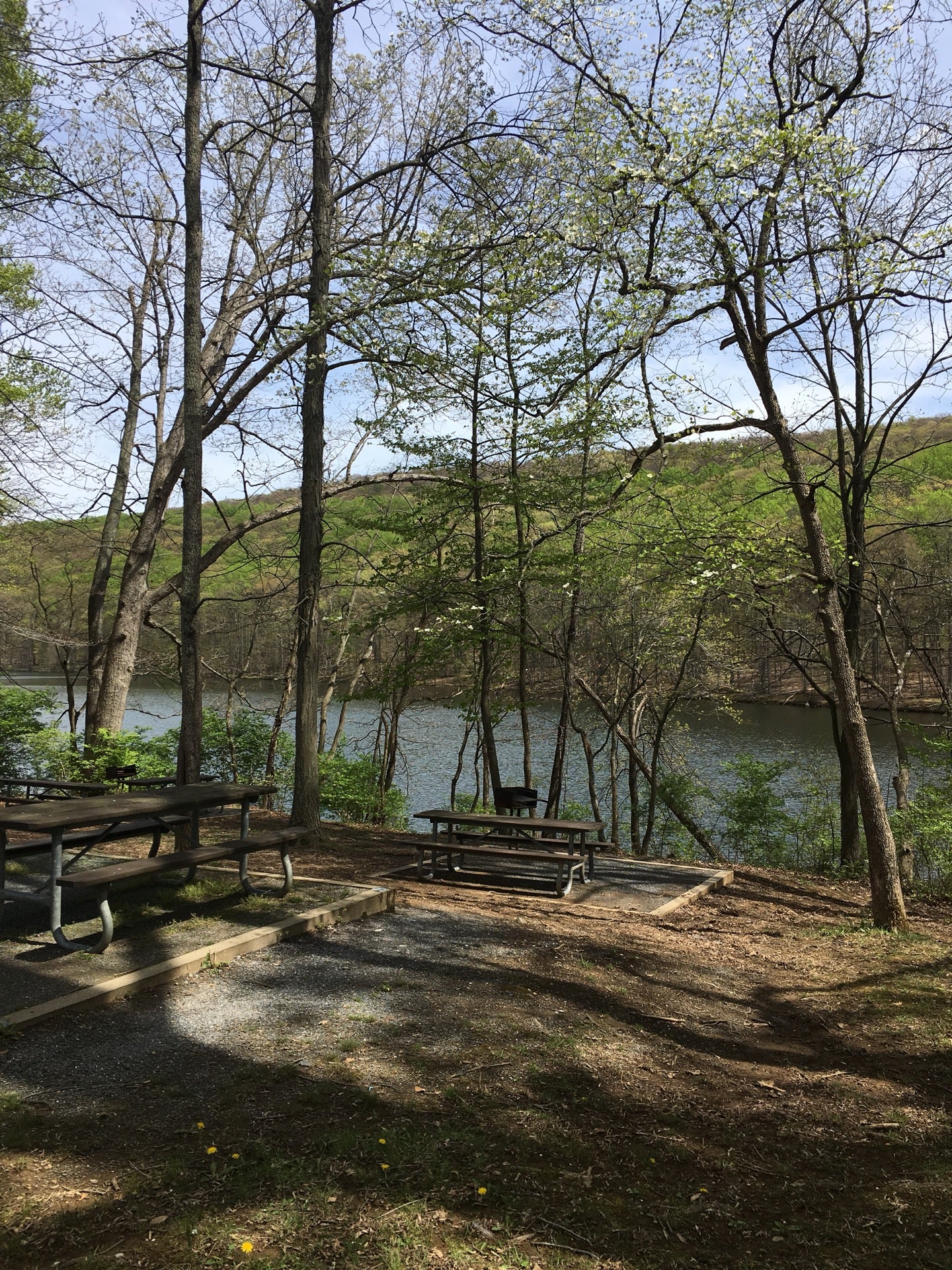 Ah, so that's what innovation feels like…
Simba!! Quit hogging all my memory and processor… this software taking an hour to install is ridiculous…
arg!! Why are you still at 781mb it's been 10 minutes… eh, forget Wireless file transfer for now… i'm gonna go grab a hard drive.
20 minutes for my 4gb file to transfer from iMac to MBA…. maybe I should have just transferred it via an external hard drive… too lazy though
Thinking of how to best create an innovative approach to advanced contact management in iOS
Featured Posts